Contact Peter May
---
NEWSLETTER
If you want to be put on Peter's mailing list to receive his latest news...

---
Peter May is represented by Literary Agent:
Anthony Goff
David Higham Associates
7th Floor, Waverley House
7–12 Noel Street
London W1F 8GQ
E-mail: dha@davidhigham.co.uk
Film and television rights:
Nicky Lund
---
MEDIA
If you are a
journalist
or
member of the media
,
please use the form on Peter May's Media Site.
Click here to go directly to that form
---
You can contact Peter on Facebook and Twitter or on his Blog

FACEBOOK

Simply click here and "like" Peter's Facebook page to make comments and reach him

TWITTER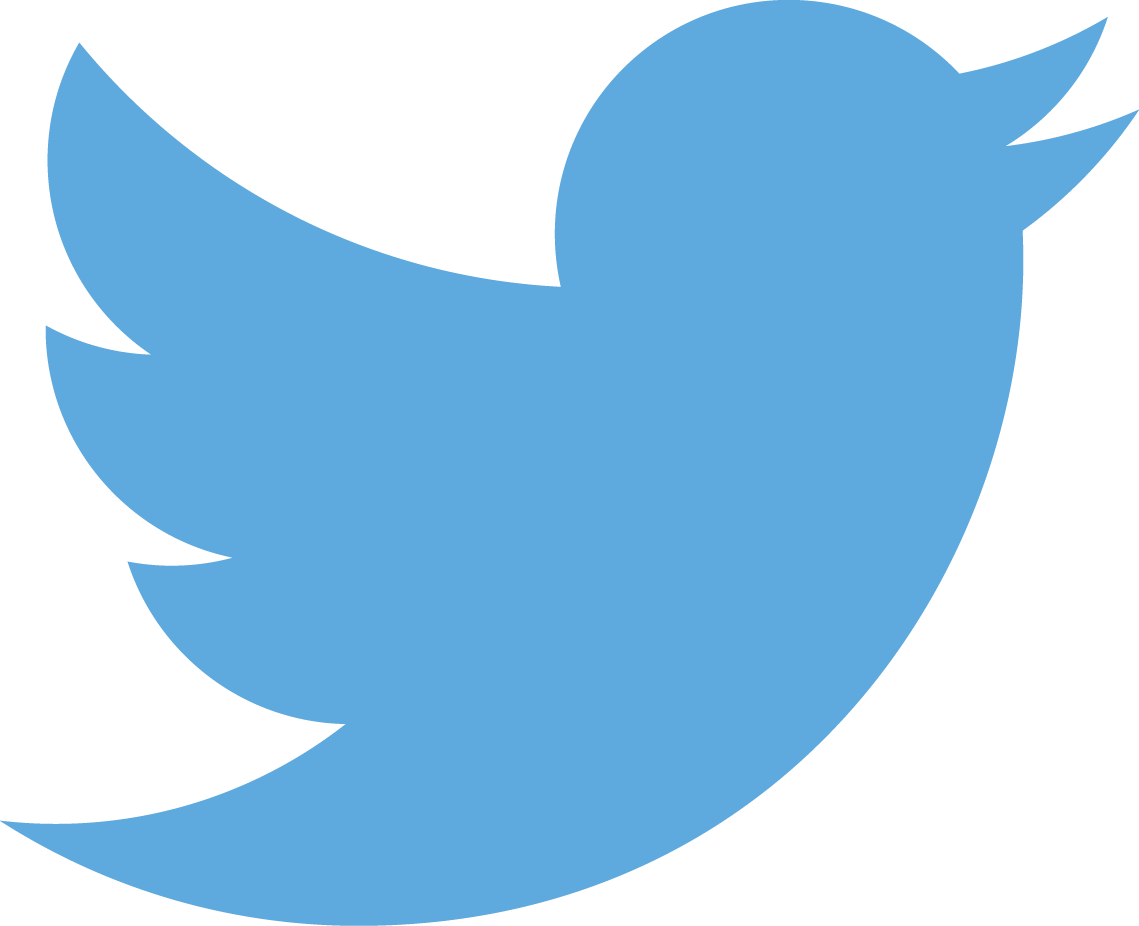 PETER'S BLOG
reach Peter by commenting on his blog

---
FAQs
Remember, Peter researches and writes the books, but leaves the distribution of them to his publishers. If you have a query about when the next book is coming out in your country, or when it is coming out as an e-book, or an audio book the best people to ask are the publishers (Quercus, Nook, Kindle, Audible etc) - they know their publication dates around the world better than Peter does.

Frequently Asked Questions:
I'm having problems finding the books, where can I buy them?

Peter's English language editions are widely available in the UK, you can also order copies of the books from the UK Book Depository who will deliver WORLDWIDE FREE. See the links on the right of the page. -->>>
Many of Peter's books are also available on UK Kindle see the links on the right of the page. -->>>
When are Peter's books going to be published in the USA & Canada?

Peter's books have been coming out in the USA roughly one year after UK publication. However from 2018 the books should be published simultaneously on both sides of the Atlantic.
When are the last stories in the Enzo Files going to be written?

The last two stories in the Enzo Files will be told in one book - CAST IRON - which is scheduled to be published in 2017
The China Thrillers stopped very abruptly, are there going to be any more of them?

The China Thrillers were dropped abruptly after "Chinese Whispers" by Peter's publisher at that time (Hodder and Stoughton).
Peter was disappointed, but because he earned his living as a writer he had no choice but to move on.
He had to change direction and come up with other characters and topics to write about, as well as find a new publisher for his work.

It's highly unlikely that Peter will return to Li Yan and Margaret Campbell. It's now more than ten years since he wrote the last of the China Thrillers and China has changed enormously.
Will there be a fourth book in The Lewis Trilogy?

No, it is a trilogy and there will be only three books.

Will there be any more books set in the Western Isles of Scotland?
ENTRY ISLAND - is set between the Magdalen Islands, Quebec, and the Isle of Lewis.
COFFIN ROAD - is set on the Isle of Harris

---